One Year To Done Small Group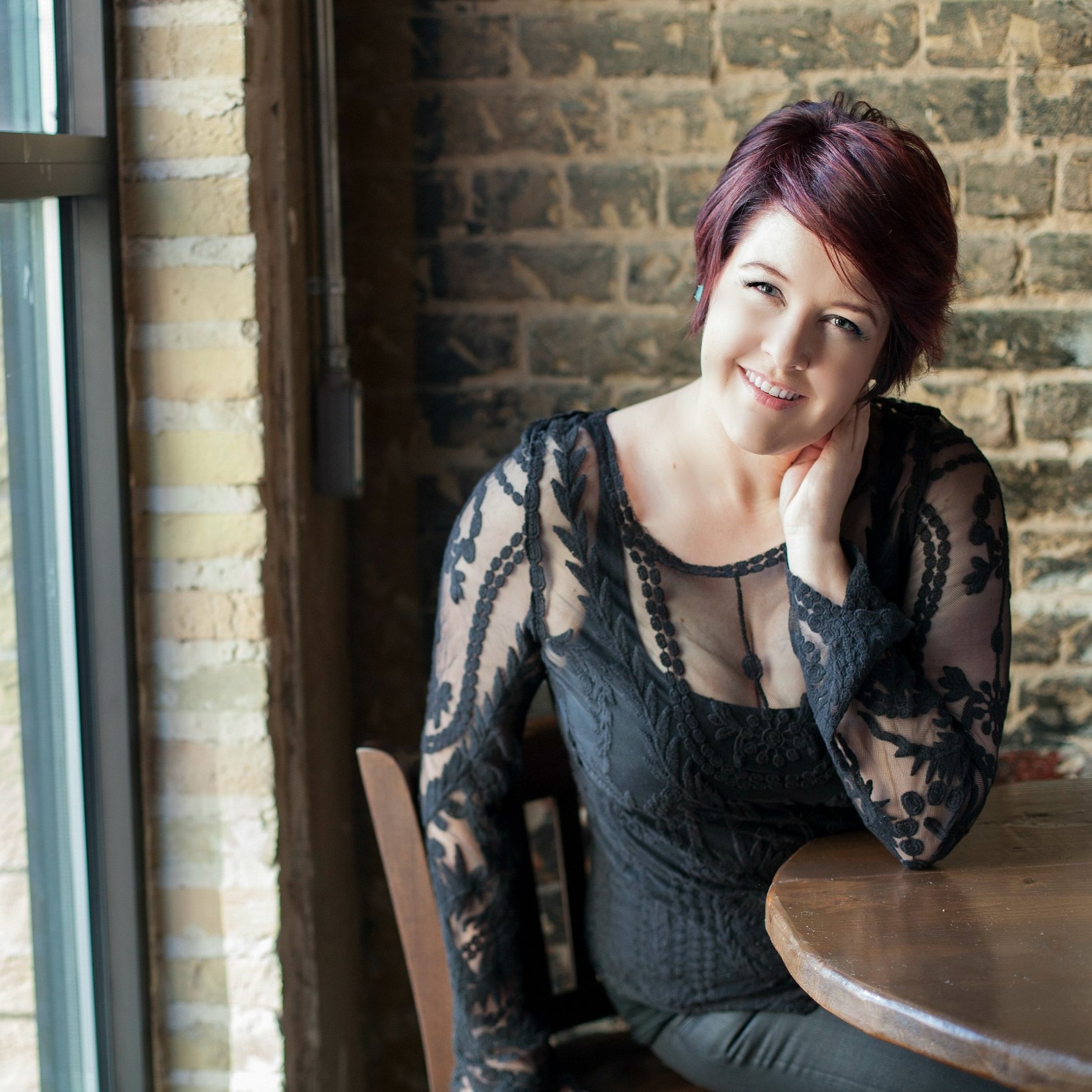 One Year To Done Small Group
997.00
every month for 1 year
This is it. Your book is no longer going to be a dream. It is going to be a reality.
But how?
What if over the next year you could be part of an intimate group of sister writers led by a 3x bestselling author where you have personalized guidance, love-based feedback, exclusive retreat style writing experiences, access to the best of the best in the book industry, as well as partners by your side in all of the struggle as well as celebrations.
If you are screaming, "YES!!!" Keep reading.
3x best selling author and founder of Girl With Drive Press is hosting an exclusive group for 8 lucky female authors who want to get their books out of their hearts, onto paper and out into the world.
This exclusive 12-month program walks you through all phases of the book writing, publishing, marketing, launching, and press.
Ali will be there every step of the way to help guide, consult, and support. Plus share her industry connections with you.
If you want to be part of a small group of fellow writers, to feel supported and encouraged, to gain true love centered feedback, as well as support on all of the logistics. This program is for you.
Monthly group calls

Private slack group

DM to Ali for feedback and support

4x Private writing events/ celebrations